---
The company C.U. Fiakerbetriebs GmbH (Horse-drawn vehicle/carriage company – limited company) is the largest horse-drawn carriage companies, which operates daily, direct in the center of Vienna. We offer the highest quality as well as many years of experience and know-how. We satisfy our customers by:
quick accessibility
well-maintained carriages
experienced drivers
adequate animal welfare of our horses
Forget the stress of today and let us bring you the sights of our beautiful city closer, during a wonderful tour with our well-maintained carriages.
Plan your honeymoon with us: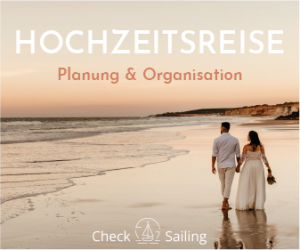 Riding Dinner, our premium partner for culinary horse-carriage rides: Experience Vienna with all your senses in the worldwide unique horse-carriage restaurant.

Are you looking for accommodation in Vienna? You will make a find at our partner's site.